Digitech Office Equipment
Locally Owned for Over 30 Years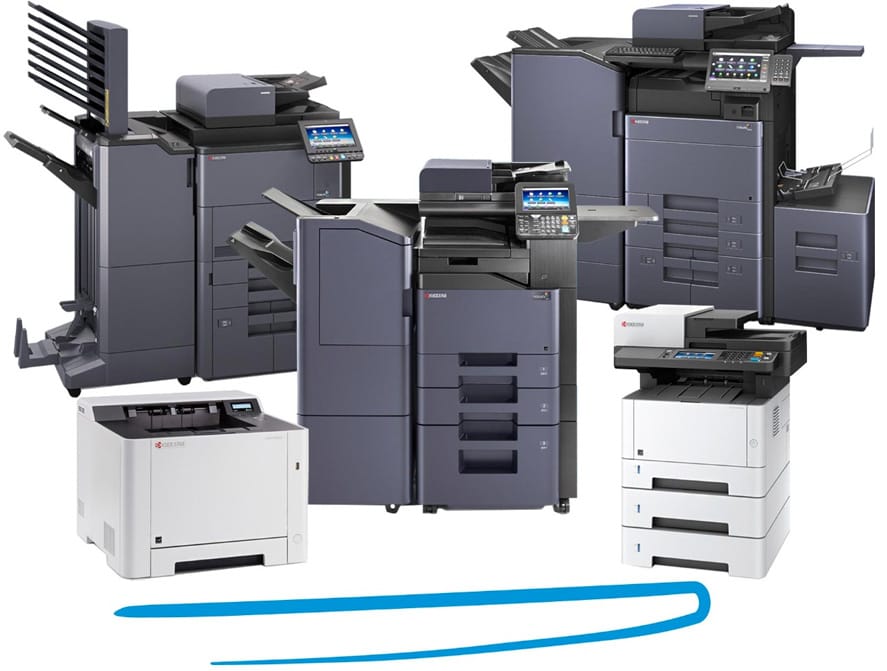 We rent, lease, sell and service both new and used Copystar/Kyocera MFP copiers and printers, and are locally owned. We have serviced Albuquerque, Rio Rancho, Santa Fe, and the surrounding area for over 30 years. Our goal is to form a relationship with each of our customers and provide the best product and service to fit your particular business needs. As a Copystar dealer, we offer a variety of business solutions to customize your company's individual workflow processes. Copystar with Kyocera technology uses a ceramic drum that lasts three times longer than any other manufacturer in the industry and also has the ability of tiered billing with color copies. We also offer a variety of new and innovative applications of software to customize them to you and your business to save you both time and money. As a locally owned Albuquerque business, we offer a range of copier/printer equipment for your business. This includes sales of new or used copier/printers to the leasing of new or pre-owned equipment, or rental of MFP copiers for short term or long term. Contact us and we will be glad to evaluate your business needs with quality equipment that best fits your business at an affordable price.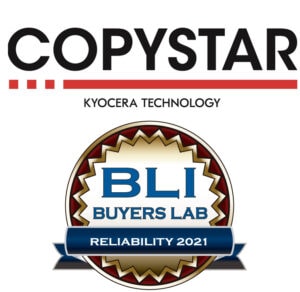 Copystar/Kyocera offers an award-winning range of device technology and integrated business process improvement solutions that work together seamlessly. From desktop copiers and printers and multifunctional printers to robust color and black & white copier based multifunctional products and business applications, our solutions turn otherwise complex data and document workflows into simple, efficient processes.
Keypoint Intelligence – Buyers Lab (BLI) has judged a wide variety of Copystar/Kyocera multi-functional printing devices to be "Reliable" and "Highly Recommended," a globally-recognized seal of approval that demonstrates the quality of our devices. When you think Albuquerque Copiers think Digitech Office Equipment.